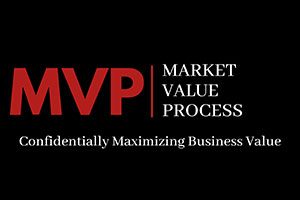 Market Value Process (MVP) by CBI+ is an industry-leading approach to assist business owners with the sale of their businesses in the shortest amount of time possible for the highest price by soliciting buyers from a pre-screened local, national and international network of interested and motivated prospects.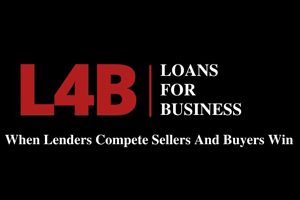 Loans4Biz is designed to make the lending process quicker and more efficient. This program helps buyers obtain third party lending and also keeps buyers from hearing anything but "yes" from lenders who want to do their lending.
CBI provides advisory services for sellers. As a Certified Value Builder System™ Advisor, CBI offers leading edge valuation tools to value and evaluate your business and deliver a path forward. Not only will we help you create a company that will survive beyond it's sale, we'll help protect your equity and and find ways to help you earn more money when it's time to exit.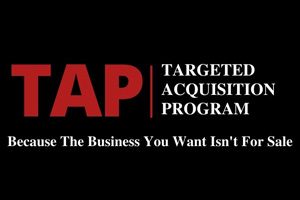 The Target Acquisition Program is the best way for you to buy the perfect business. TAP is an industry-leading service based on the CBI's 20+ years of experience that helps individuals secure their dream of business ownership.
Want to learn more about these services?
All inquiries will be kept strictly confidential.