BUSINESS CONSULTING SERVICES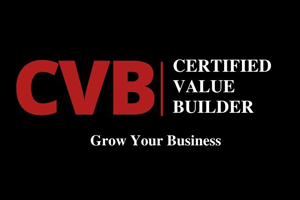 CBI provides advisory services for Business Owners. As a Certified Value Builder Advisor, CBI offers leading edge valuation tools to measure and evaluate your business and deliver a path forward. Not only will CBI help add value to your existing business by creating a plan to help the business survive and thrive. CBI's Value Builder program will help your business survive beyond a sale, protect your equity and find ways to help you earn more money when it's time to exit.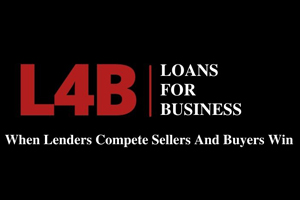 Loans4Biz is designed to make the lending process quicker and more efficient and give Borrowers more choices by comparing terms of business loans. L4B helps Borrowers obtain third party lending thereby creating more cash at closing for Sellers and also keeps Buyers from hearing anything but "yes" from lenders who want to do deals.
Often, when you're ready to sell the business or trying to get financing from a bank or an outside investor, an independent business valuation may be required. Or, if the business is distressed, pursuing bankruptcy or probate proceedings, those businesses, too, may also require business valuations. CBI's team of experts and in-network providers can provide clients with certified business valuations and will share what the report means to you and your business.
Want to learn more about these services?
All inquiries will be kept strictly confidential.