Enroll in CBI's Preferred Buyer Program to unlock VIP benefits, buyer resources, exclusive access to new listings and member support to ensure you're able to quickly see and act on new-to-market opportunities. With our preferred buyer program, smart investors receive a variety of exclusive benefits to quickly identify business opportunities that match interests, skills, geographic footprint and budget. Together, we'll help you acquire and grow your new investment.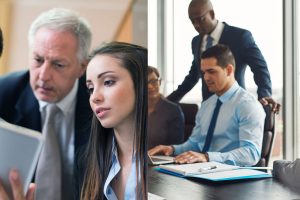 Confidential Business Intermediaries (CBI) is a network of licensed, professional business intermediaries, who have confidentially managed the sale of nearly 800 businesses across the midsouth. CBI is growing and currently includes offices in Springdale, Fort Smith, Little Rock and Tulsa. Claim your territory now! Low investment model with proven & trusted approach to driving results & growing your bottom line.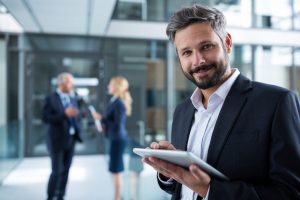 CBI has been the trusted partner to Main Street and Lower Middle Market Business Owners since 1994. With nearly 800 successful, confidential, business sales, CBI has a proven process that delivers for its sellers and its business intermediaries. Ready for a career move? Contact CBI today to learn more.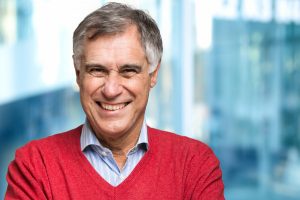 Know a business owner ready to sell? Your referral could earn cash at closing. Contact your local CBI team today to learn more. Referral fee is TEN (10) percent of the Seller side (50%) of the net Success Fee (commission) up to $5,000 maximum referral fee. Referring Party can be paid on real estate only if Referring Party holds a valid real estate license for the state in which the real estate is situated.
Want to learn more about these services?
All inquiries will be kept strictly confidential.